Nature's Way
Our shop is located within the premises of
ESA Bay View Hotel
and it accesses all the hotels in Colonia in 5 to 10 minutes by walk.
Join us on Facebook
Posts introduce Yap's flora and fauna, culture daily life twice a week.
Join us on Twitter
Also can find the posts on Twitter!
About Tide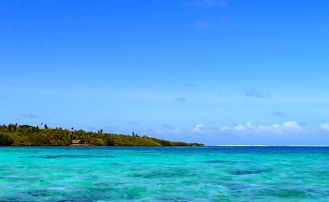 Water activities including scuba diving in Yap island are highly influenced by the tidal movement due to the island's geographical features. If you plan to come dive in Yap, it will be nicer to consider your schedule according to the moon phases. To assist your planning, we made the tide calendar with predictions.